We are not like the others
We understand buildings, industry, commercial applications, and design and function. We're not here to sell you "a" floor system because it's what we sell – we provide multiple solutions for your specific needs. We work with our customers to truly understand the demands the floor must meet, and provide an answer based on the real life applications that this floor will need to meet.
Every building has its unique needs – and our professional design and installation team works with you to come up with the perfect answer. We also work closely with our manufacturer partners to make sure we have a collaborative answer to your special circumstances. The RIGHT products, the RIGHT craftsmen, the RIGHT equipment, and the RIGHT advice from day one.
shop Floors
Slide2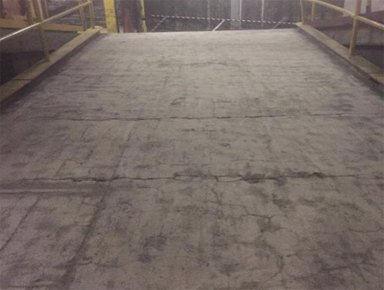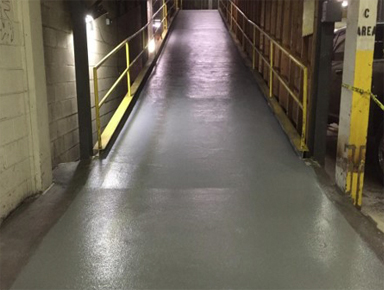 Designer Flake
Slide2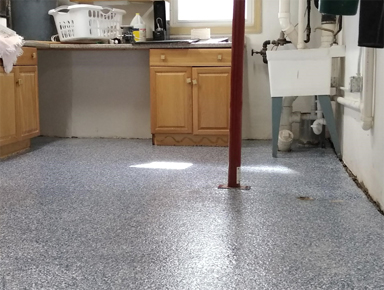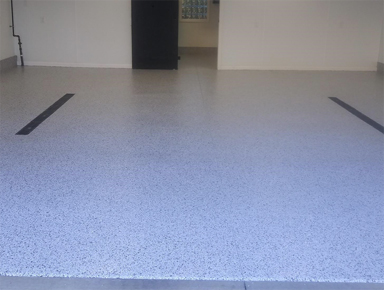 Industrial Flooring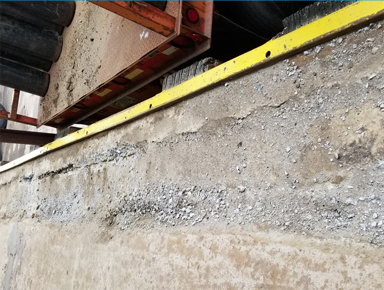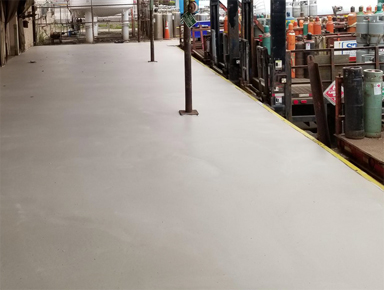 Shock Resistant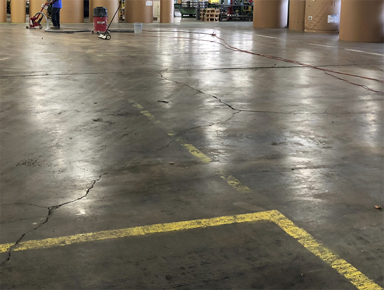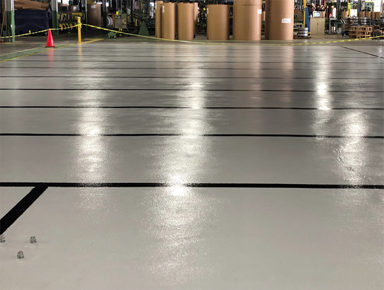 Chemical Resistant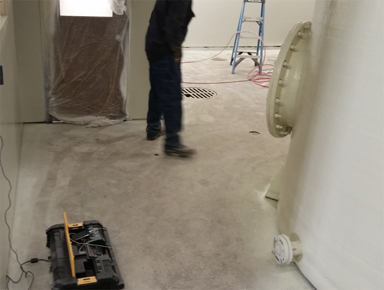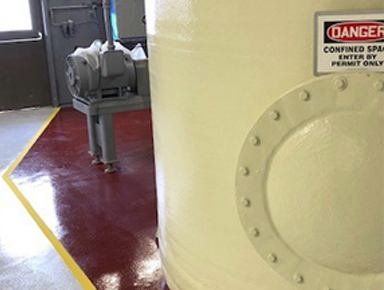 Reflector Enhancer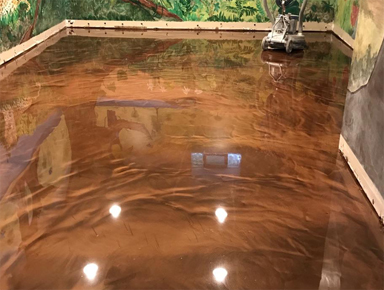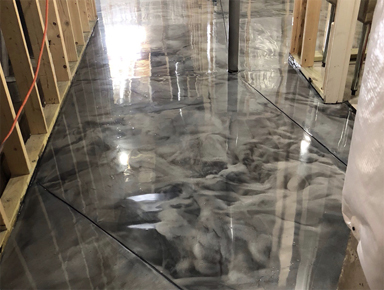 Slip Resistant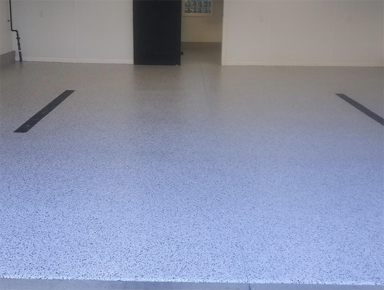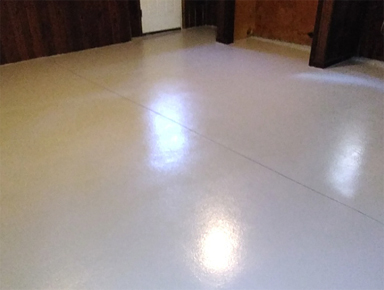 Polished Concrete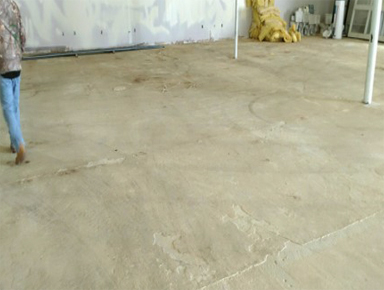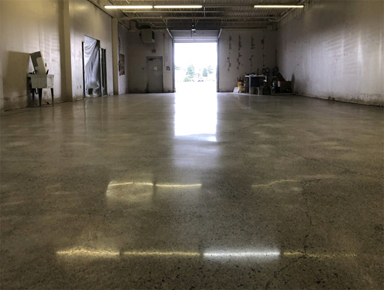 Green Ice Pour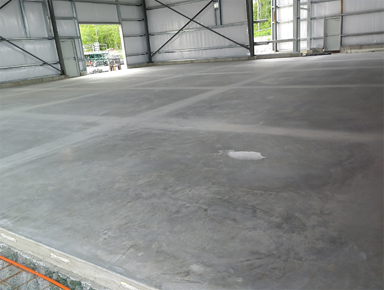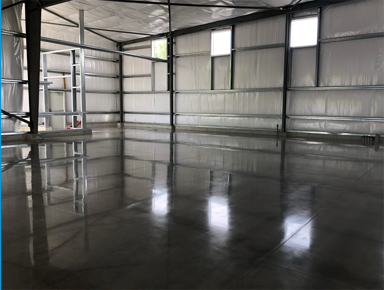 Terrazzo Repair and polishing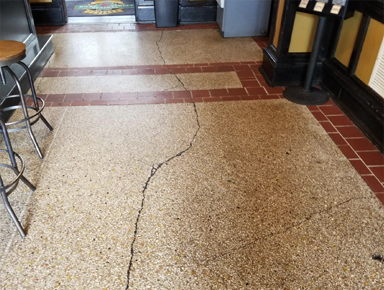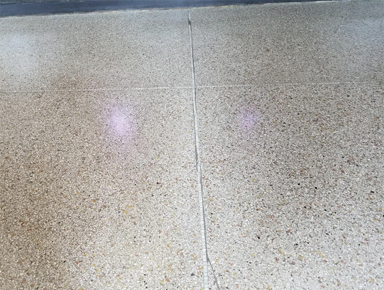 Terrazzo Resurfacing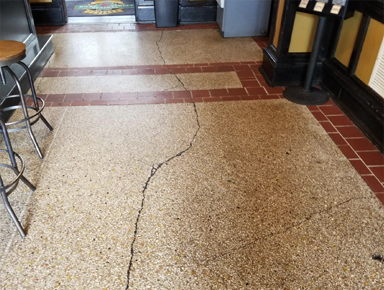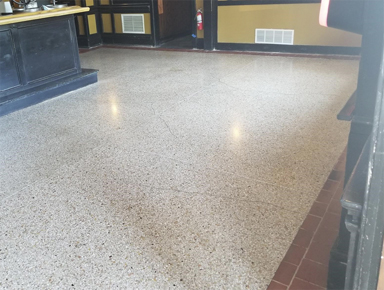 Benefits of Our Flooring System
Easy to Clean
Low Maintenance
Industry Leading Durability
Slip Fall Protection
Impact Resistance
Chemical Resistance
Get an Instant Quote
We offer building owners and facility managers a broader, more holistic service approach that ultimately makes
your workplace, a better place to work.