Our Company
At Pro Squared, all our services are rooted in the advanced janitorial field. Caring for the health and well being of facilities and those who interact with it. Today it is more important than ever that our buildings not only appear clean, and safe – but truly are. We have a region-wide team of service providers and industry professionals who take great pride in their craft. Utilizing a combination of the industry leading training, technology, equipment, chemistry and strategic partners – Pro Squared Facility Solutions and Flooring Solutions has one goal – customer satisfaction.
Integrity – Above all else, we will act with integrity in everything we do.
Professionalism – Will be demonstrated through the honesty, forthrightness, directness and compassion that we provide to our clients and their organizations.
Innovation – We will continually identify new technologies and techniques and apply them in areas that support and enhance our clients' operations.
Accountability – It is our responsibility to adapt our offerings to meet the individual needs of our clients, consistently deliver these services in the manner that was promised and resolve all matters as quickly as possible.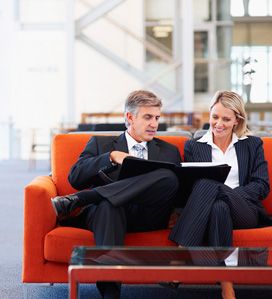 Our Promise
We will adapt our offerings to consistently deliver operational excellence in each customized program.
 We will continually identify new and proven techniques and leverage them in areas that support and enhance our clients' operations.
Our subject matter experts will provide deep knowledge and specialized skills to deliver on our promises, as promised.
We will align with customers who recognize the importance, value and benefits that this approach provides to their business.
Get an Instant Quote
We offer building owners and facility managers a broader, more holistic service approach that ultimately makes
your workplace, a better place to work.
"… We could not be happier with the outcome, our floor looks great! They took time to show me all the options to pick the floor system that would best suit our needs. The rest of the staff was just great, working through the weekend to minimize inconvenience on our business.."
Lindsay
Manager Local Auto Dealership Chain
"…Our project took place at likely the worst possible period of weather factors in the past decade… faced with a very aggressive turnaround time, extremely cold temps, a leaking roof and an industrial floor that was in really rough shape… we needed a Roller Derby rink… At opening – our facility (anchored by the Roller Rink) made a huge splash…It immediately put us in the spotlight. Your team was diligent, on-time, on budget and committed. This rink is considered one of the best anywhere in the world."
Joe
Manager Local Entertainment Complex